Welcome to my new website.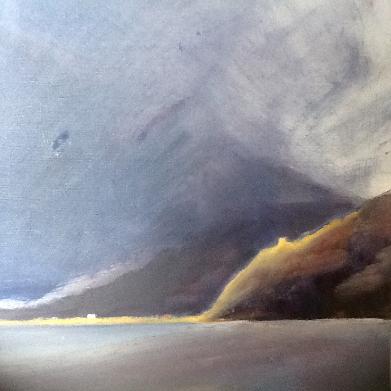 Introduction
Mary Cook is a painter based in Islington, North London who specialises in painting Landscapes and Portraits in both oil and water colour.
She recently had an exhibition of work of Highbury Fields.
Feel free to look through my portfolio for a sample of my work. If you have any questions, please contact me.